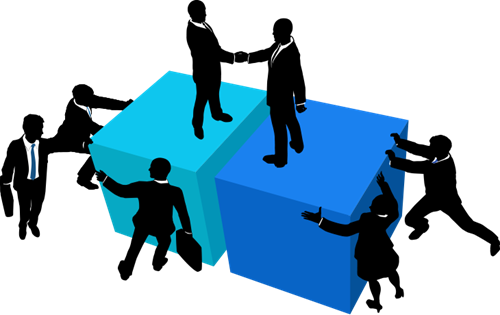 Working with us
We are all ZITIMA
We believe in creative power of mind and the transformative expertise and not just experienced. You could be part of dynamic team that thrives to make the change. The success of ZITIMA is based on the brilliant people joining together to collaborate, exchange thoughts and to inspire each other's creativity.
At ZITIMA we care about the work you have engendered and not on the number of hours you inserted.
Getting on board. When you make it through the interview, First you have to do a project together, typically lasting 2-8 weeks, to get to know how we work. Once in sync with the team and style, you are obliged to do customer support for few weeks regardless of your position.
We believe connecting with the people who use our products is very important to serve them with better product and better service.