ReadersMagic— A magical wand of quick publishing
ZITIMA offers the best digital publishing solutions that assist you in focusing on cost and efficiency-so you can smoothly deliver your content to different channels, both today's trendy digital devices and other channels-in such a way that it won't be only operationally efficient but also flexible enough to fulfill all the future requirements. We keep an eye over the technology so that you can focus completely on your content.
With ReadersMagic, readers can easily explore and read any Newspaper, e-Books, Magazines and the Journals published with the use of digital publishing service.
When it comes to digital publishing solutions, every business has different needs. That's why ZITIMA gives you with choices in solutions to give you the complete flexibility to pick the one that works best and completely fine for your business-application, brand, and budget.
Why ReadersMagic?
Cost Effective
Developing great, quality content may be the aim, but you need to cross-promote content to make your publishing successful, ZITIMA makes it easier than ever.
With ReadersMagic create calls to action, cross-promote your content, assemble marketing and contact data through subscription forms–all with our user-friendly marketing software.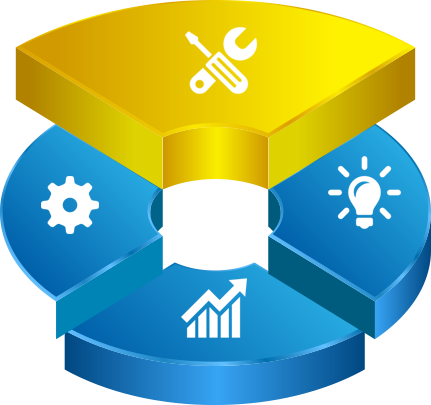 Infinitely scalable
Wherever your business is headed, we can assist you to get there. ZITIMA offers the most comprehensive set of tools on the market, with solutions bespoke to businesses of every size and flexible to every workflow.
Perfect reading experience
ZITIMA understands that a confusing or clunky interface can make readers lose out their interest in even the best, interesting content. Keep this in mind; our team has designed a uniquely intuitive user experience to flaunt your content. ReadersMagic allows your content to grasp center stage, letting for a beautiful, distraction-free reading experience.
Additionally, we offer different options that can help you take your content to the next big level-including slideshow and video capabilities, 360° viewing, games, location services, and much more.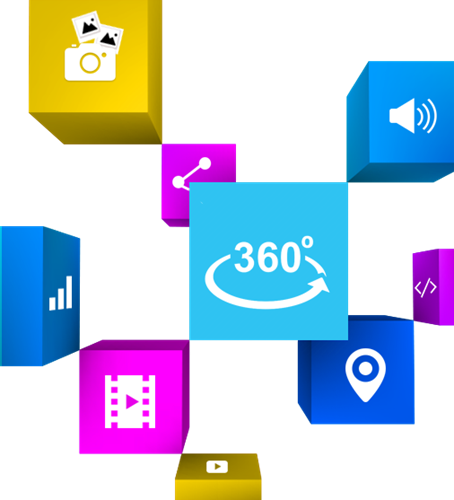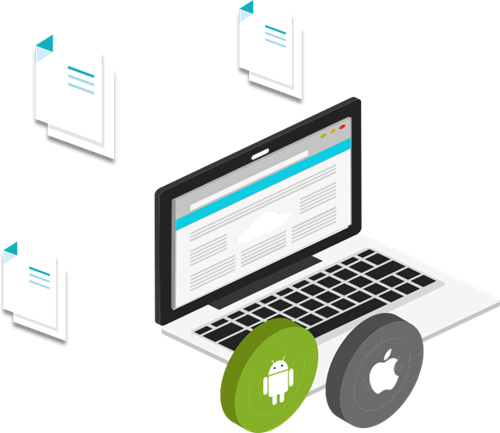 Super Flexible
Irrespective of the format you're in, what format you are going to, ZITIMA got you covered. ReadersMagic imports from leading file formats, and exports to Android and iOS apps, HTML5 web reader and ePUB format.
ReadersMagic has all the features and options needed to make reading fun and convenient.
Get engaged
The key to any booming publication is audience engagement. Receiving the users is just half the battle-making them engaged with your content is another story, and ZITIMA offers a vast range of software that can assist you to do just that. We can assist you collect information and data on your readers like location and demographics, then use that information to work effectively by making your audience get engaged.
Here at ZITIMA, we take pride to value each and every one of our esteemed clients. Our technical support community is ready to help you with all technical queries and we have a team devoted and enthusiastic to ensuring you've everything you need to make your publishing successful for publishers and reading fun for readers.
If you want to expand your publication's reach to audience dwelling in different corners of the world using different platforms, nothing can beat ReadersMagic! Give us a call and get your software today!