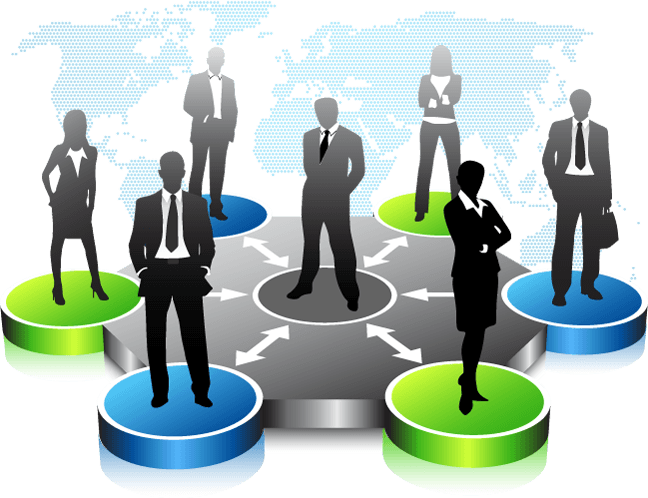 Collaborate.   Partner.  
Success
Company Overview
ZITIMA is global player in the technology & consulting services that helps customer achieve the sustainable success they deserve. Our advanced innovation on the engineering and service front will transform the core processes for higher flexibility, greater efficiency at most cost effective and comprehensive manner.
Aligned by vertical industry and service line, we understand your business better & deliver solutions inline to the precision you look up to. When needed, we can provide the specialized & well experienced skills from our talent pool; to handle any kind of business or technology issue. However, to truly thrive, you must identify investments that can help not only meet your goals today, but also thrive with the market share and growth from current into the future.